About Jill Paslay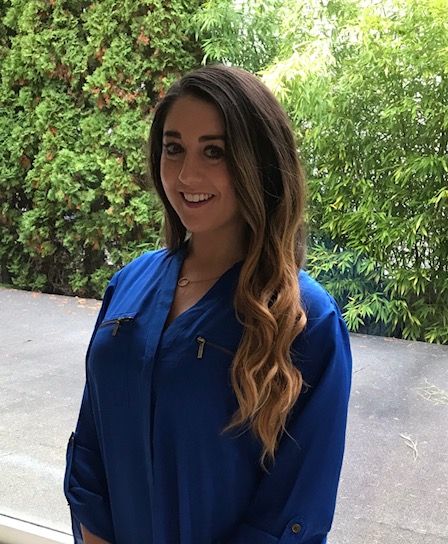 My approach is holistic in that I view people as a whole comprised of many elements. When there is harmony among the elements an individual is better able to be their truest self. Through knowing that self life is more meaningful.
I specialize in working with individuals struggling with a variety of issues, particularly relating to anxiety, life transitions, and sense of value. I work to help with the discovery of strengths, goals, and an increased understanding of worth. I come from a strength-based and client-centered approach in that I view myself as a supportive aid on a client's journey towards a life of meaning. Through a collaborative therapeutic relationship my goal is to help clients transform into balanced and whole individuals.
I incorporate cognitive behavior therapy (CBT), mindfulness based stress reduction techniques, as well as other modalities in my practice.
My specialities include:
Experience
-Psychoeducation for domestic violence survivors
-Self-esteem and empowerment for women

Learn more about what I offer.